AMBIENT FLORES COLLECTION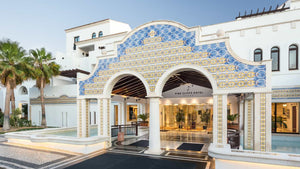 Pine Cliffs Resort
Our shop is located in the 5 star Pine Cliffs Resort, one of the leading and award-winning Luxury and Family Resorts in Europe, enjoying a spectacular, prime seafront location on the amazing coastline of the Algarve, in Southern Portugal. For more information click below.
Pine Cliffs Resort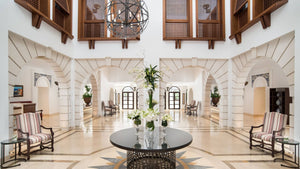 About Ambient Flores
With over 25 years experience in floral design, wedding decoration and corporate events, we provide a friendly, professional service of high quality, where meeting your needs and desires is our priority. Send flowers to your loved ones, request a quotation for wedding flowers, or decorate your dinner party. Ambient Flores is your online florist!
Contact us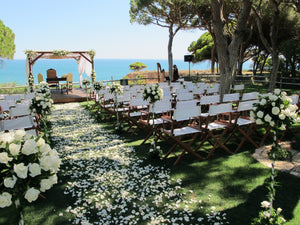 Social Media and Useful Links
Please check out our flowers, plants and home decor products online. Contact us for any special requests, events, dinner parties or wedding decoration, we will be happy to help. Follow us social media: click on Facebook or below for Instagram.
Instagram
Location
Location
Pine Cliffs Resort Loja 1
Albufeira - 8200-380,
Portugal
Mon. - Fri., 10h - 20h
Sunday, Closed